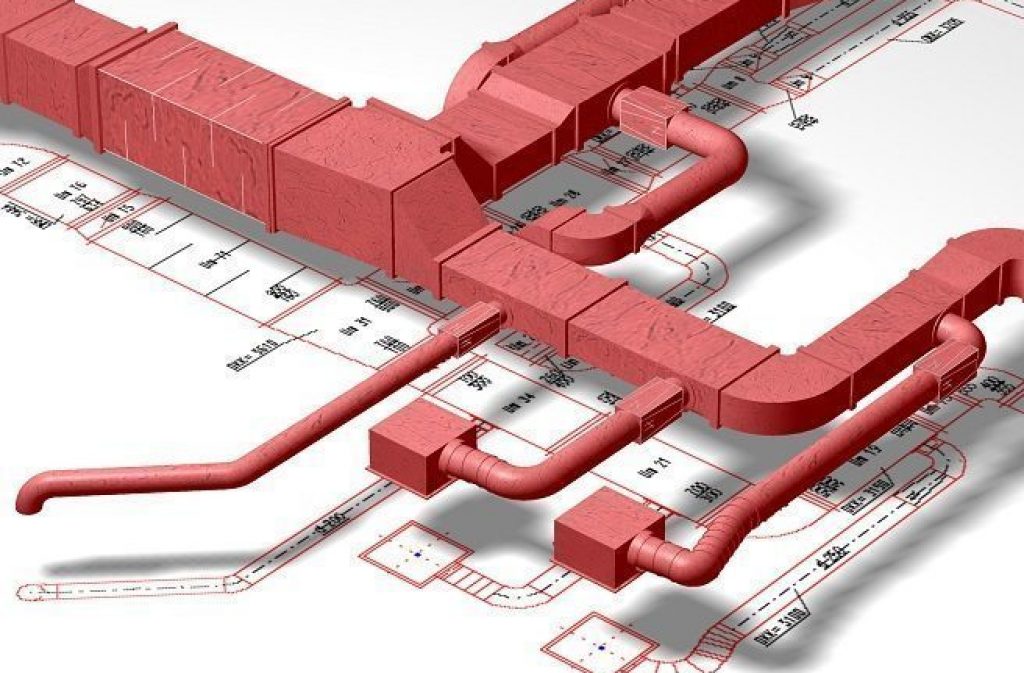 Digital building

One of the first objectives of BIM is the creation of a digital model of the construction project. We offer two application ranges for modeling special digital building techniques.
The CarF range from LuArtX It is one of the market leaders in special building techniques.
The ventilation, heating, sanitary, sprinkler, electricity and underground networks modules, all integrated in MicroStation Connect, have the same user interface, so as to allow easy use while optimizing the resources to be deployed for their implementation.
Very extensive component catalogs are included in the applications and can be supplemented by custom or manufacturer libraries. Calculation applications for dimensioning networks can be interfaced or are directly integrated depending on the modules.
The designer works in 3D, integrating the architecture and other techniques of the construction project. It simultaneously models the elements and their information (BIM). Collaboration is enabled by exchanges in IFC format.
Bentley Systems's OpenBuildings family integrates different trades, from architects to electrical, mechanical and structural engineers, to successfully design, analyze, construct and manage buildings of all types and sizes.
You can effectively communicate your design intent with digital mockup deliverables and improve productivity between teams. With OpenBuildings, you can quickly and easily deliver high-performance buildings with lasting results.
Transform existing 2D architectural models into 3D BIM models.

From pre-planning to prefabrication – rapid planning and evaluation of complex ventilation systems with the 3D CAD tool.

Plan complete heating and cooling systems using an extensive 3D component library.
Sanitary 3D
Use the construction module to easily plan and document drinking and wastewater systems in 3D.

3D Sanitary
Use the construction module to easily plan and document drinking and wastewater systems in 3D.

Create your 3D electric models even faster with the CarF Electricité 3D module.

Plan a sprinkler pipe network from the central unit to the sprinkler head in accordance with VDS guidelines and FM standards.

Design buried pipes and essential manhole systems with the corresponding components.

Schematic creation with grid functionality for heating, ventilation, sanitary and sprinkler.
OpenBuildings Designer
Design, analyze, document and visualize buildings of all types, shapes and complexities with a multidisciplinary construction application for architects and engineers.
OpenBuildings Station Designer
Design, analyze, visualize and simulate a wide range of infrastructure assets, including rail and metro stations, airports, stadiums and shopping malls.