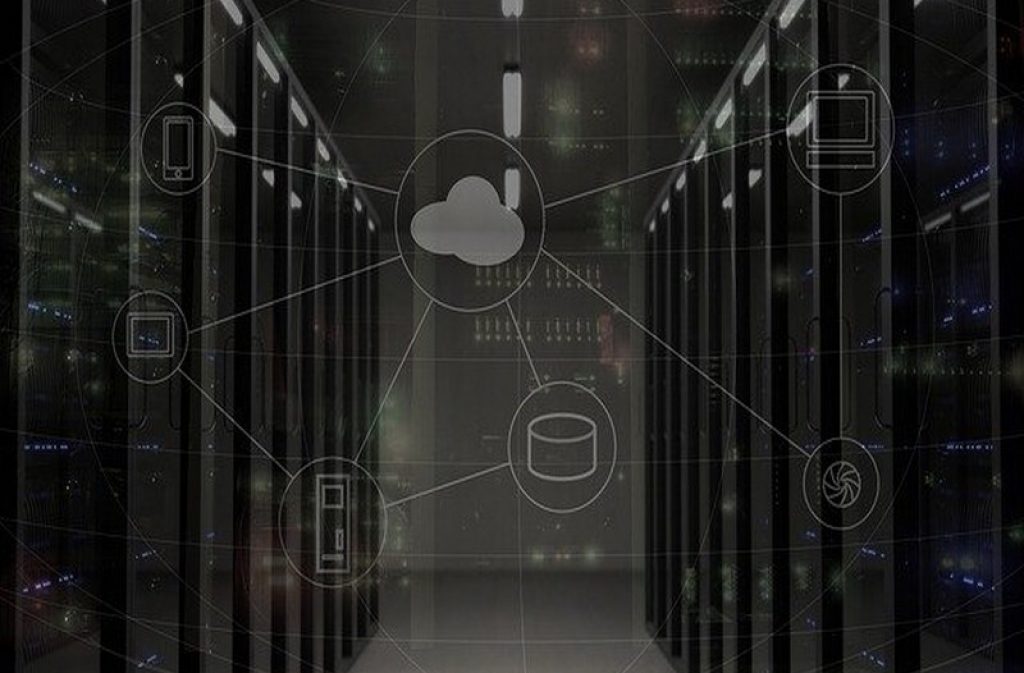 Hosting and support
Luxcad's servers are ready to host your GIS and your data. Our servers, and therefore your data, are based in Luxembourg.
no more material to buy
no more software to buy
no more training to do
work from day one with your GIS
simply use your internet browser without plugins
we build your GIS
we keep your GIS up to date
we assist you if needed
devote yourself to your daily tasks
A solution known as SaaS is an application software solution hosted and operated outside the organization or the company by a third party, and accessible to the request via Internet access.
Use of the solution allows entrepreneurs to access software remotely and be billed as a subscription.