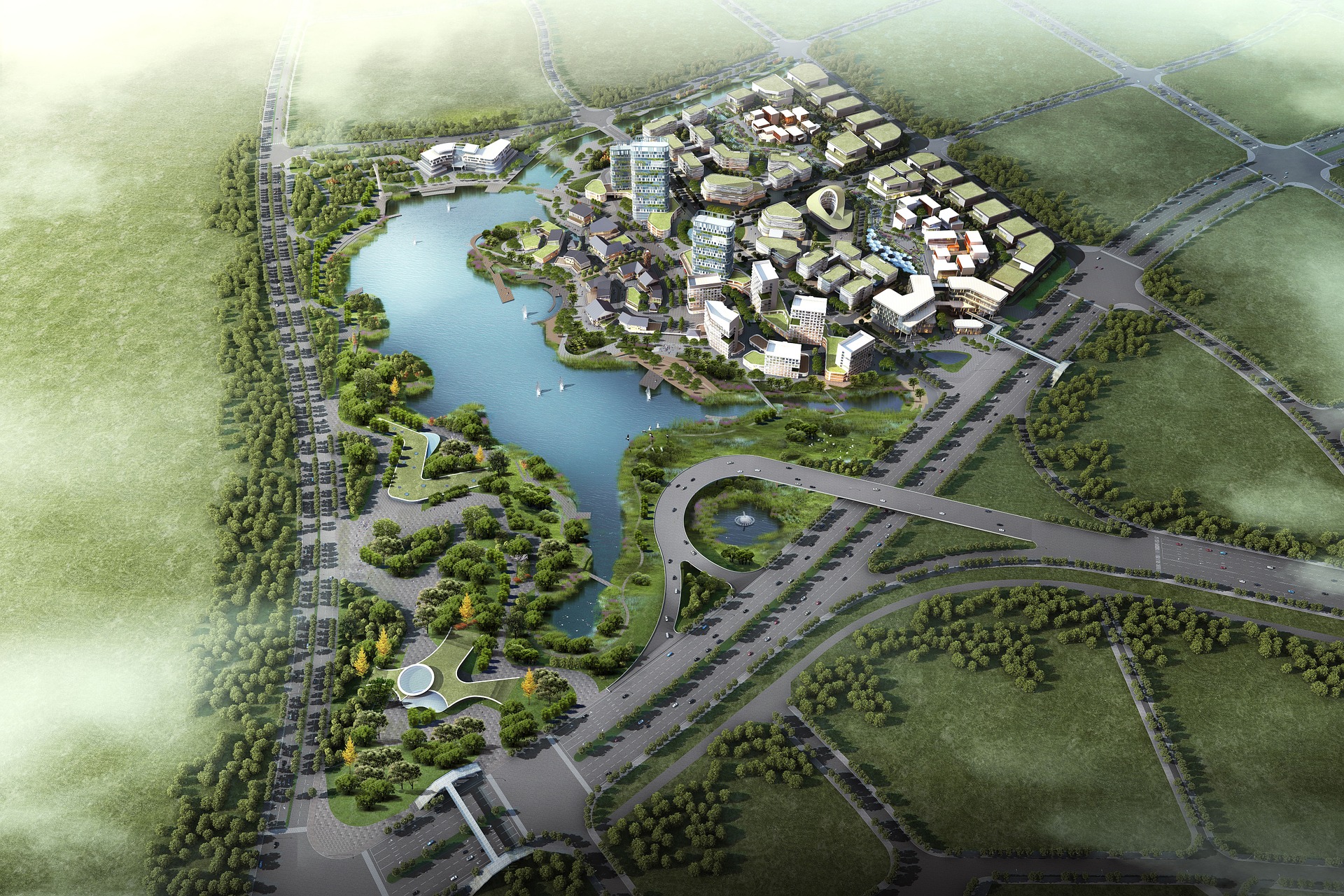 Map Solutions

We offer different types of cartographic solutions or Geographic Information Systems.
WebSIG Netagis Maps
Therefore, ease of use and adaptability to the needs of each group of users must be at the heart of the priorities for successful shared and efficient use of the geographic information system.

The NETAGIS MAPS WebSIG ​​is designed on the basis of this principle and allows, via a powerful administration console, to adapt each working environment to the needs of the end user.

The user interface is extremely simple and can be used on a computer as well as on a tablet / smartphone.

You also offer the complete management of this solution in Saas mode, whether for data management and / or for hosting.
Bentley Systems mapping solutions
With OpenCities Map solutions, create, update, analyze and share your geospatial, technical and business data within MicroStation. Work with confidence with a professional GIS that can produce quality maps and unify disparate 2D / 3D data.

Eliminate disparate data and improve interoperability (Oracle Spatial, Esri File Geodatabase, Esri SHP files, Microsoft SQL Server Spatial, i-models, Bing Maps, etc.).
Save time by eliminating the need to rework the design with precise tools for technical object creation, review and mapping.
Use a powerful yet flexible application program interface (API) to build custom GIS applications.
Improve your productivity and decision making by providing quick access to field staff from a tablet with the Bentley Map Mobile app.

As each user has different requirements and needs, OpenCities Map is offered in different versions.
 

OpenCities Planner is a cloud-based service that allows you to visualize 2D, 3D and GIS data in a 3D world. You can design, view and share projects ranging from large-scale urban developments to detailed architectural designs. All you need is a web browser, OpenCities Planner is completely web-based and plug-in-free.

OpenCities Planner features combined with Bentley's virtual modeling solutions make city-scale digital reproductions widely accessible. By synchronizing the real world and the virtual world, OpenCities Planner is the ideal web-based solution for every city to embrace their digital transformation.

Our solution is suitable for all types of organizations, whether they are home planners, architects and GIS engineers, or municipal authorities and larger organizations.